Joe introduces HLS
HLS showing effects fade to black and support for RGB strings.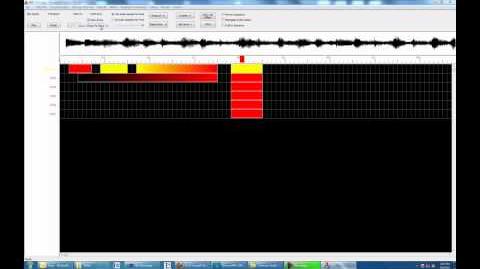 HLS, Beta 0 Video Manual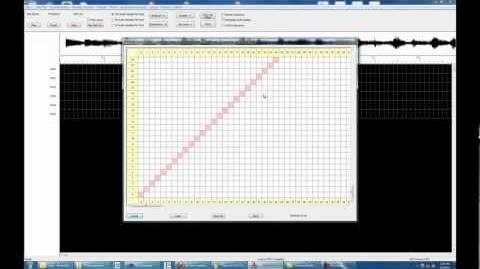 HLS Dimming Curves and Effect Library
Converting three single Channels to one RGB channel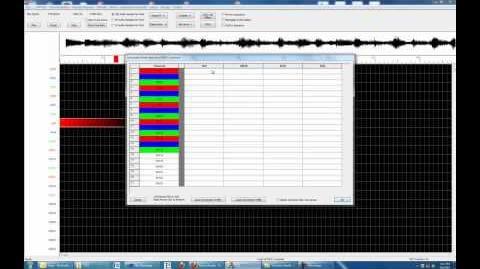 Automatic conversion of three single to one RGB channel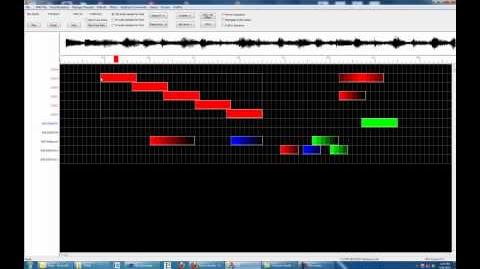 Selecting a group of effects, changing the delay between channnels for a chase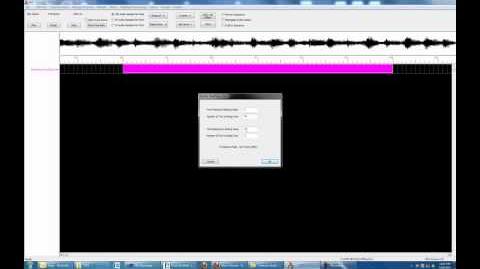 Pixel Plane Effects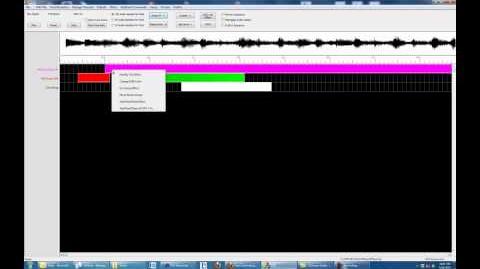 Editing using Pixel Planes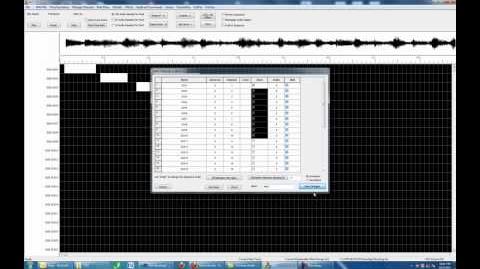 Editing using Segments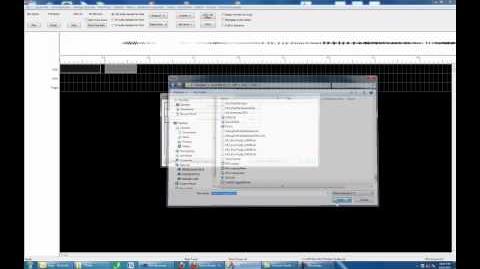 Using control triggers (triggering execution of a file)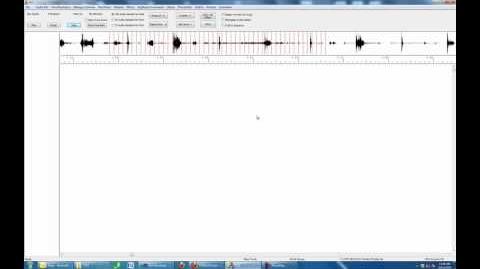 Using HLS for Auto Animation to create Singing Faces
(Snowmen, Pumpkins, Monsters, etc.) Part 1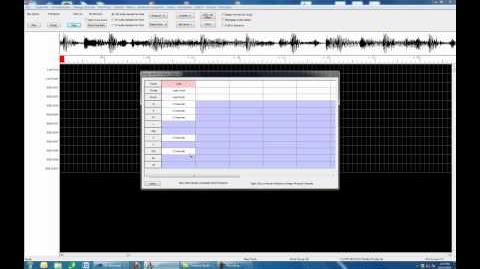 Using HLS for Auto Animation, Part 2
HLS Player Introduction: Joe's Video Player controlled by HLS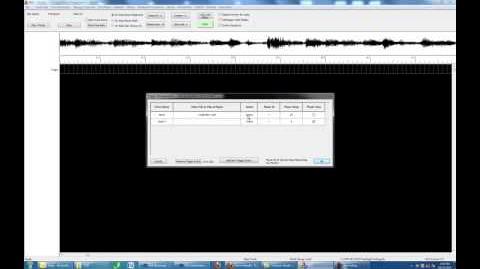 HLS Player Interface, further details on function and use
HLS PixelPlane
Pixel MegaTree: HLS - How to build a 1344 Channel MegaTree and Display an Effect
PixelRoofLine: HLS - How to build and display a Pixel Roof Line in the HLS Preview
Arch Preview: HLS - Preview Arch Creation and Display
Custom Object Preview: HLS - Preview Using Custom Objects
Arch Object Preview: HLS - Preview using Arch Object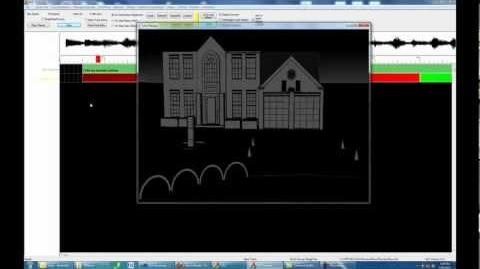 HLS - Folders and Fill Channels
Ad blocker interference detected!
Wikia is a free-to-use site that makes money from advertising. We have a modified experience for viewers using ad blockers

Wikia is not accessible if you've made further modifications. Remove the custom ad blocker rule(s) and the page will load as expected.